H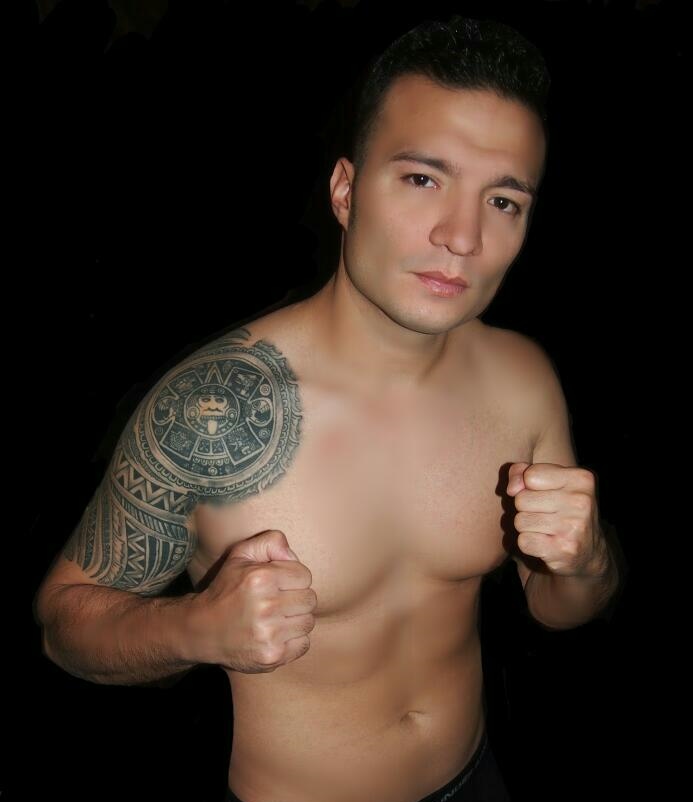 ector Mendoza
Los Angeles Police Department
Nickname: "El Maravilla"
Weight: 160-168
Age: 35
Record: 2-1

1. When did you start your career with Los Angeles Police Department? July 2006
2. When did you start boxing? I took interest in boxing when I was a kid but got serious in the sport back in the 90's during my military career.
3. What got you started in boxing? What got me started in boxing was the combat part of the sport. Just two men one on one going against each other with no help from anyone else.
4. What gym do you train at when preparing for a fight? Our gym City of Angels the best boxing gym in LA.
5.Who is your trainer?  Jorge Gonzalez the best trainer in the UCA.
6. Who is the best boxer you ever sparred against? Alex Brenes former pro fighter and owner of City of Angels Boxing Gym.
7. Favorite music artist? I enjoy listening to all types of music.
8. Favorite fighter? Fernando Vargas, Arturo Gatti, Oscar DeLaHoya.
9. Favorite all time fight? Fernando Vargas vs Tito Trinidad
10. Favorite movie? Gladiator, Rocky 4 , End of Watch.
11. Favorite place to eat? Red Lobster.
12. First job? U.S. Navy
13. First car? 2000 Ford Mustang
14. What do you like to do when not training or working? I like to watch boxing and MMA fights on my off duty time.

15. Person you most admire? My mother Maria C Mendoza because of her I am the person I am today and have been able to achieve many things in life. Next achievement is a UCA Championship!