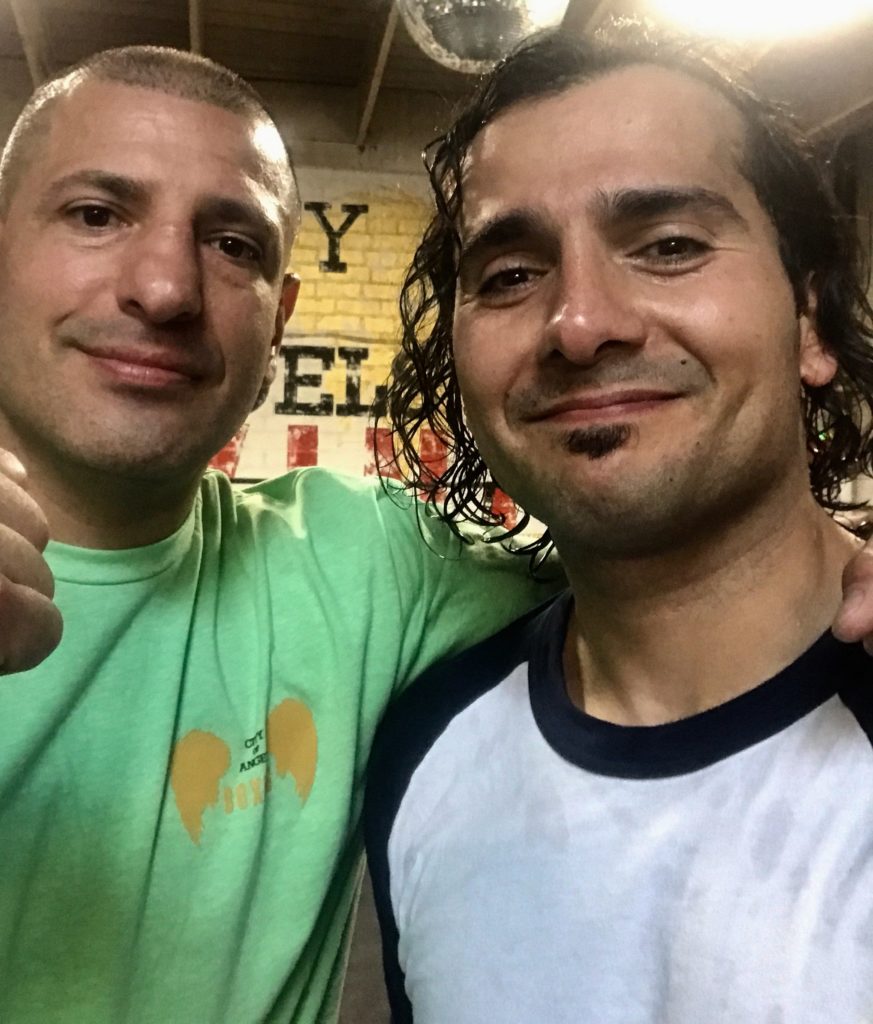 Training camp is heating up for UCA Super Middleweight Champion Quincy Mirage, LAPD and the UCA title challenger Mike Valle, CDCR Pleasant Valley. UCA Trainer of the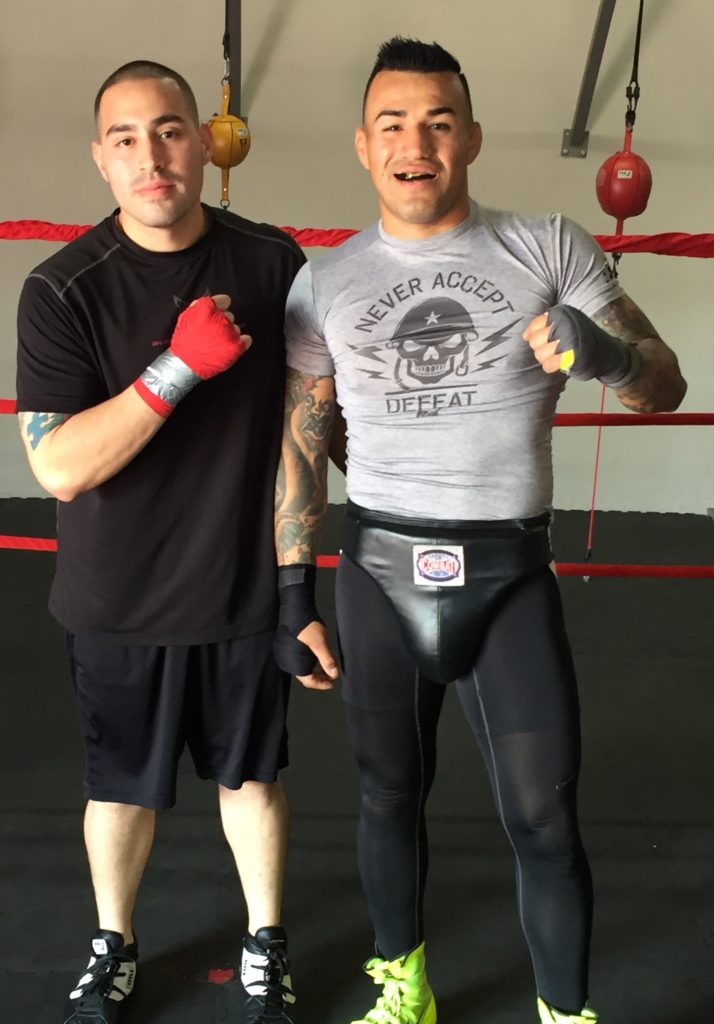 Year, Jorge Gonzalez lined up quality sparring for Mirage. David Estrada who holds a record of 29-6 with 19 KOs has been giving the champ rounds at the City of Angels Boxing Gym, LA.
Coach Art Peraza brought in amateur MMA Champion and professional MMA fighter Evan Solorio to work with Mike Valle at the Dungeon MMA, in Fresno. Mirage and Valle know they can't let up now, fight day is 29 days away. These guys are going to bring it. See you April 8, 2017 at the Hanford Civic Auditorium.