---

Tom Gaffney
CDCR-Folsom Prison
916-612-6865
agaffney@sbcglobal.net
---
Nichole Martinez

UCA Media Relations
559-824-9209
nicholemartinez477@yahoo.com
---

Israel Montes
CDCR-CSP Sac.

---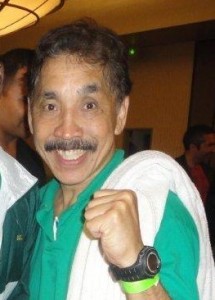 M

ike Young
Los Angeles Sheriff's Department
---

Jeff Penn
Cops 4 Kids and Communities
---
John Negrete
Los Angeles Police Department


---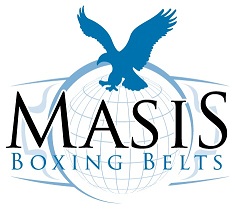 The UCA title belts are hand made by Masis Boxing Belts. Masis provides the highest quality title belts with a lifetime guarantee.  They are the makers of the World Championship title belts for the WBA, WBC, and the IBF.